Aquapaws Fitcare
The Aqua Paws Canine Fitcare redefines and elevates the traditional doggie daycare model. Moving away from the typical loud, chaotic space with too many dogs and not enough structure, to an enrichment-based model where small, supervised groups of dogs spend their days engaged in purposeful physical exercise, positive socialization and relaxation.
Assessment Fee: $45 (Note: Full day assessments are available if needed.)

Full Day Rate (7am to 6pm, includes one 30 min group walk): $41.00
Half Day Rate (7am to 1pm, includes one 30 min group walk): $37.00
Fitness Circuit: $10.00
Swim: $22.00
Fitness Circuit and Swim Combo: $27.00
Full day 10 pack ( Expires after 3 months): $390 ( $39/day )
We are open Monday to Friday from 7am-6pm
The assessment includes a complimentary buddy walk and introductions to the fitness circuit and swim!
STRUCTURED ACTIVITY IN A CALM, RELAXING ENVIRONMENT IS THE KEY TO ENSURING YOUR DOG'S DAYCARE EXPERIENCE IS STRESS-FREE AND BALANCED.
A day in Fitcare starts with every dog enjoying a morning group walk to the park to get acquainted with the other dogs, drain off excess energy and to help maintain healthy elimination habits. All Fitcare dogs can participate in supervised social time with dogs who share their energy level and play style, and designated nap times to help foster calm interactions with their canine friends.
Every dog in the Fitcare program has access to a one-on-one physical conditioning session with a trained staff member on our exclusive Canine Fitness Circuit.
The Fitness Circuit utilizes physiotherapy-based equipment and a series of specific exercises and stretches to support your dog's overall physical conditioning, and to provide the following added benefits:
Improved balance and flexibility

Core strengthening and overall muscle building

Boost confidence

Enhanced ability to focus

Reinforces a strong work ethic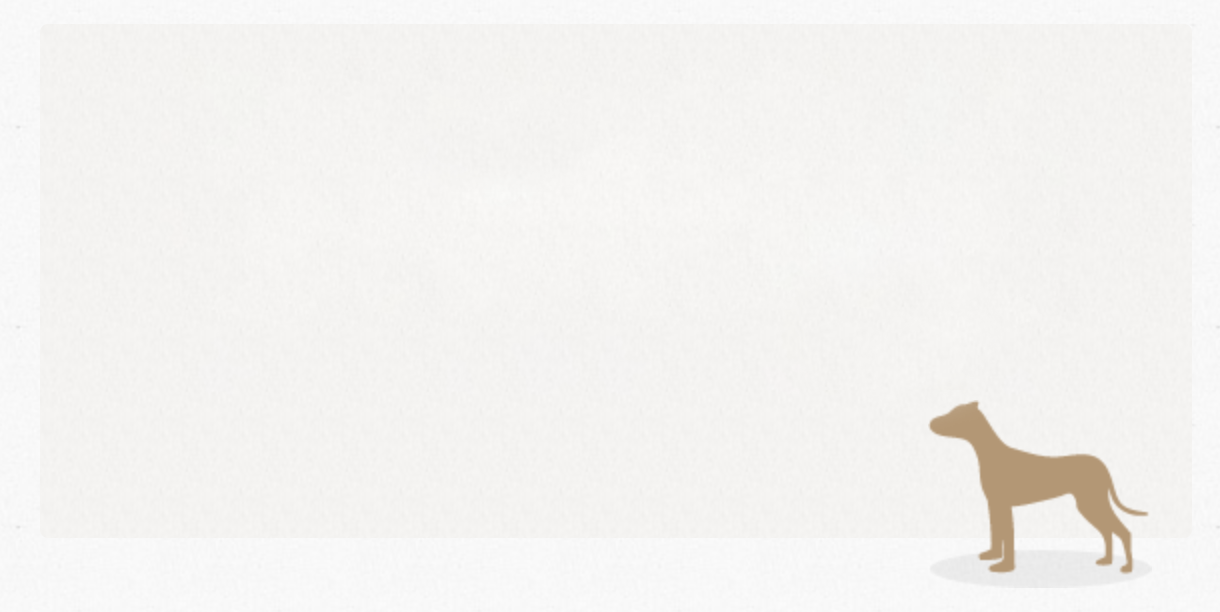 Treat-based nail clipper acclimation with force-free handling and toe hair/pad care treatment! Only $25
POSITIVE REINFORCEMENT TRAINING METHODS ARE UTILIZED TO TEACH THE CIRCUIT, PROVIDING YOUR DOG WITH AN OPPORTUNITY TO DRAIN ENERGY THROUGH PURPOSEFUL MENTAL AND PHYSICAL ACTIVITY.
For Fitcare dogs who like water, we offer an option to add a swim session in our canine hydrotherapy pool, the ultimate form of safe and effective total body conditioning exercise.
The Fitcare program provides an ideal learning ground for dogs who don't know how to swim, and for dogs who are fearful or anxious around water. These sessions are one-on-one with a trained Fitcare Specialist to ensure a successful learning process, and a calm, confident swim style.
We set dogs up to win through the use of positive reinforcement training methods, and a learn progression rate tailored to each dog's individual needs. . Not only do dogs learn best in a calm, nurturing environment, but most dogs can successfully transition to outdoor swimming once they've mastered swim technique and confidence around water.
MENTALLY STIMULATING AND CONDUCIVE TO INJURY PREVENTION, OUR CANINE FITNESS CIRCUIT AND SWIM SESSIONS OFFER A NEW LEVEL OF ENRICHMENT FOR DAYCARE DOGS.