aqua paws store
Next time you visit us for hydrotherapy or dog daycare services, check out the Aqua Paws Shop! Exclusively for our Water Wellness or Fitcare clients, the shop at Aqua Paws specializes in mobility aids and healthy lifestyle products. We offer a unique selection of raw food and treat options, holistic health care and force-free training accessories.
We believe optimal canine health begins with an appropriate exercise regimen and a premium quality, natural diet. We're committed to local sourcing and to providing our customers with the very best quality raw food, treats and supplements available on the market today.
What is the Help 'EmUp Harness?

Aqua Paws is a proud supplier of the HelpEmUpHarness. This patented full-body canine mobility harness has long been considered the most supportive, user-friendly, comfortable and economical canine mobility aid on the market.
The Help 'EmUp Harness is a mobility and lifting harness that features the unique "Hip Lift" system. The complete shoulder and hip harness is designed to help owners provide support to the dog when and where they require assistance (e.g. in/out of vehicles, up/down stairs)
We maintain a fully stocked selection of harness sizes and walking accessories, and we offer a complimentary fitting at the time of purchase to ensure the most comfortable and stress-free experience for you and your dog.
Where can the Help 'EmUp Harness be utilized?
With the whole body support provided by the harness, it is designed as a user friendly tool to assist owners and dogs coping with some of the following issues:
Post surgical recovery (e.g. stifle/hip surgeries)

Degenerative Myelopathy

Other neurological issues

Forelimb breaks/ Fractures
Arthritic dogs with mobility issues

Amputations

Muscle Atrophy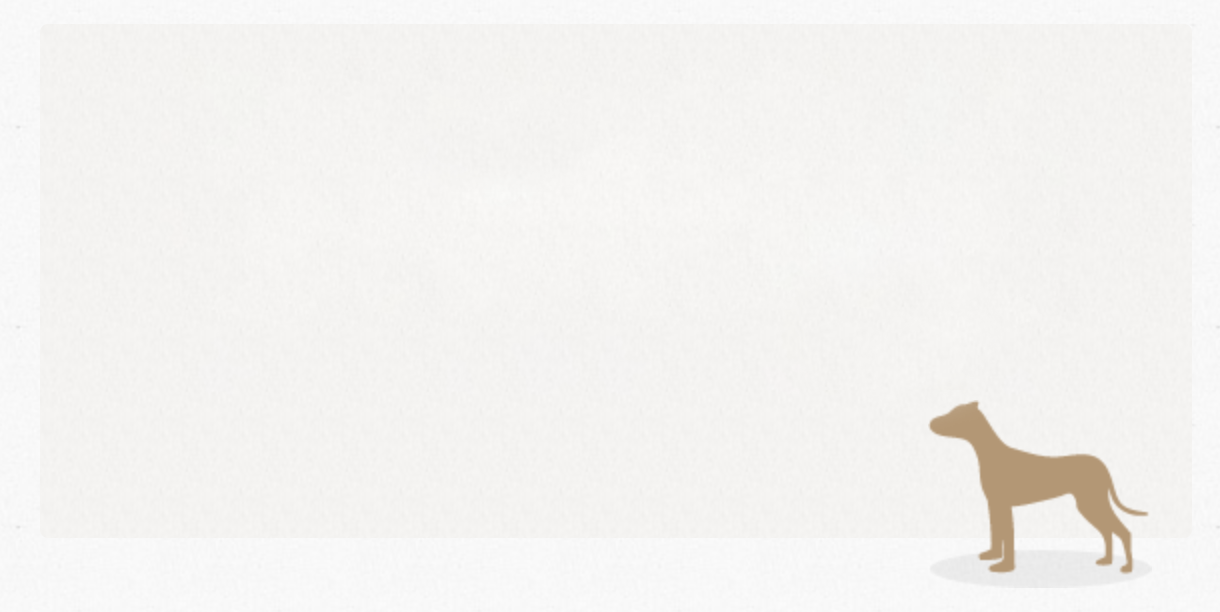 Complimentary fittings for the Help'EmUp Harness and Freedom No Pull Harness are by appointment only.
Call 604-255-2295 to book.
Note: If a fitting is not required, we can ship orders anywhere in Canada.