AQUA PAWS IS A PROFESSIONAL WATER THERAPY, FITNESS POOL AND DAYCARE CENTER FOR DOGS, LOCATED IN THE HEART OF THE CITY OF VANCOUVER.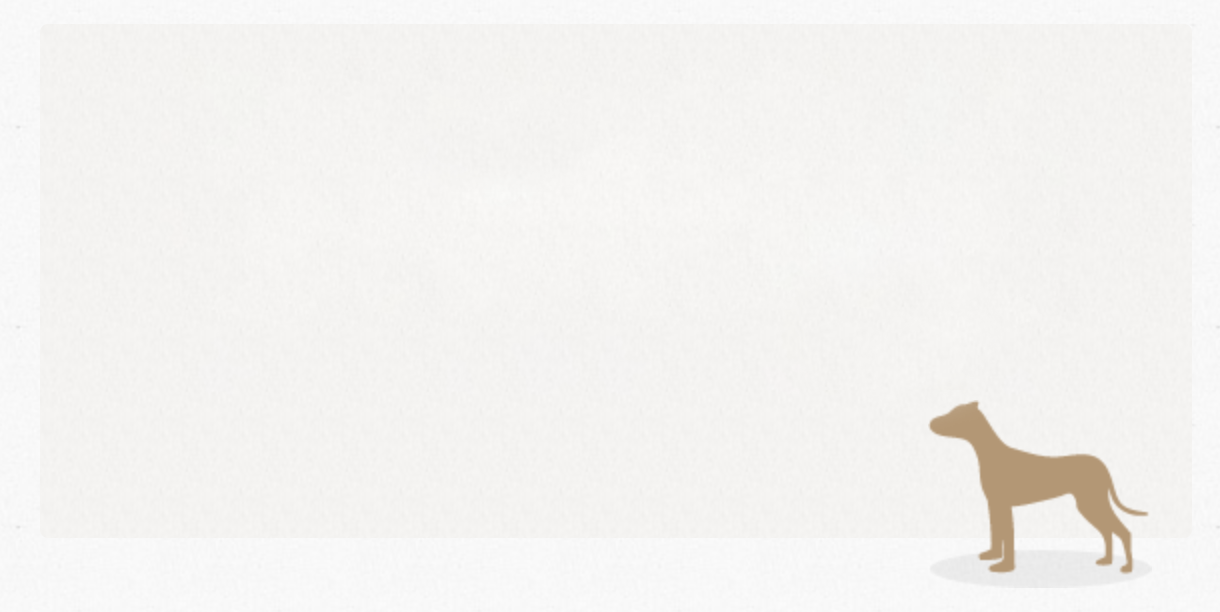 Coming Fall 2019! We're excited to announce our second location will open at 1974 Spicer Road in North Vancouver!
Water Wellness
Welcome to the Aqua Paws Canine Wellness Center. As fellow dog lovers, guardians and advocates, we understand how important your dog's health and happiness is to you. Our trained and certified therapists combine extensive experience with a deep knowledge of how to utilize warm water as rehabilitation healing medium, and an exercise medium. We're proud to provide our clients with the most comprehensive range of canine aquatic services in Canada.
fitcare
The Aqua Paws Fitcare is a highly-enriched doggie daycare program specializing in the promotion of your dog's physical health and emotional wellness. Under the guidance of our trained staff of Fitcare Specialists, we maximize your dog's daycare experience by providing a calm, relaxed environment with specialized health and fitness programs, structured walks and supervised playtime.
Aqua Paws Shop
The Aqua Paws Shop is just for dogs, and every single item we carry was sourced with the ideal canine lifestyle in mind. We're proud to offer a convenient 'one stop shop' experience for our Water Wellness and Fitcare clients.